Are you excited To edit your photo? but don't know about pricing.don't worry, we will help you. We Have setup basic Image Category Price bellow.Please Check The Below List At A Glance. If You Have Any Specific Questions Then Contact Us. We Will Connect With You ASAP.
Please Check Our Pricing and Test Our Service free!
Create 100% hand-made clipping path to Cut out your photos from the unpleasant objects and replace them with clean background or save on transparent background to highlight your photos.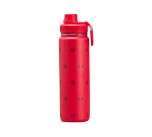 Background remove or cut out from your images to make clean background and  highlight the images and get more sell with background remove service.
Photo retouching mainly enhances the quality of the photos. The ultimate results of e-Commerce store photos or photography photos to remove imperfections. so, image retouching service makes it happen.
we change color according to requirements, such a fixing the brightness, contrast, white balance, highlights, and saturation to shadows, we can handle them all.
Hide the dummy model and showcase the value of your product at the same time. It's a cost-effective way of giving your products a 3D look and capture your audience's attention at the same time.
Natural shadow is an editing technique that creates an object over an image by placing a direct shade behind the object. As a result, a shadow is created. This technique profoundly highlights emotions.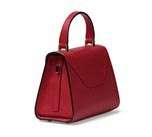 Clipping path sometimes is not enough. It sure can remove background from a picture but some images are complicated and more work needs to be done. Here, image masking comes to the rescue to remove the image background.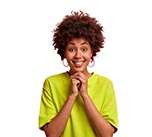 One thing for every jewelry company: need more clean and gorgeous photos and detailed pictures to grow up their  jewelry business. so, get more and more  sell with our jewelry photo editing.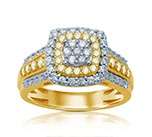 PAY AS YOU GO
Not interested in paying upfront? No worries. After you receive your quote, you have the option to approve us to move forward with completing the job. We accept most major credit cards and PayPal. You are charged only after providing payment information and authorizing payment processing.
If you have photos need editing, we will request you to send us some samples along with requirement details. We will review them and reply back to you with a suitable quotation.