We Have 3 Types Of Image Category Price. Please Check The Below List At A Glance. If You Have Any Specific Questions Then Contact Us. We Will Connect With You ASAP.
Clipping path Per Cost $0.29 cents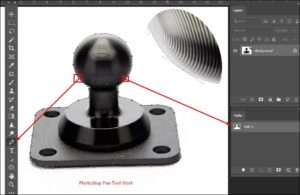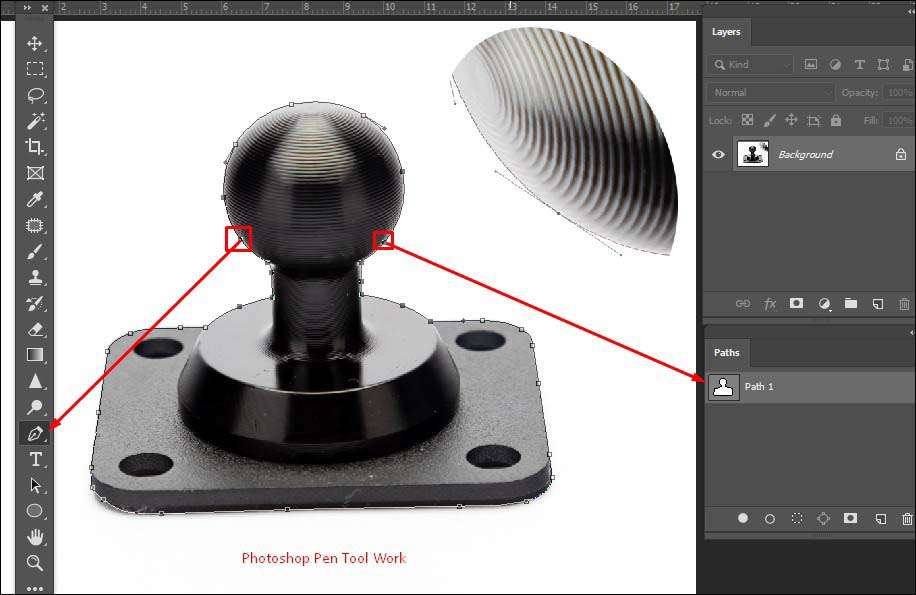 Background Remove Per Cost $0.35 cents
Image masking Per Cost $0.80 cents
PAY AS YOU GO
Not interested in paying upfront? No worries. After you receive your quote, you have the option to approve us to move forward with completing the job. We accept most major credit cards and PayPal. You are charged only after providing payment information and authorizing payment processing.
If you have photos need editing, we will request you to send us some samples along with requirement details. We will review them and reply back to you with a suitable quotation.