OFFERS A PROFESSIONAL HIGH-QUALITY PHOTO EDITING SERVICE FOR PRODUCT PHOTOGRAPHS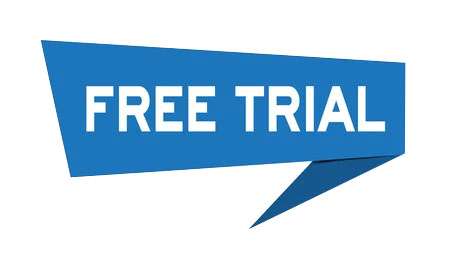 No Credit Card or Sign up required
One must see to believe! We tend to increase your confidence because we respect your preferences. Please use the below instructions to send us your photo for a FREE trial.
♦ Request to send your photo(s) through
Send GB or
Dropbox or
♦ Please Use this above transfer system and send us link through this email – info@cutoutpix.com
or if you have any accessible file transfer system that you are familiar with then you can also use them.
♦ Can Join with skype – live:smrahimfx305d to help or Email us at info@cutoutpix.com including your job instructions
♦ We'll get back to you with your images within a few hours
♦ Files & Data Security
♦ Risk-free outsourcing
♦ Best & Affordable Price
♦ Skilled 30+ In House
♦ Pixel perfect hand-edit
♦ 24X7 Costomar Services
♦ FREE TRIAL To Quality Check
♦ Discount for Regular or Bulk Orders
♦ Quick Turnaround (1-24 Hours) Time
♦ Unlimited Correction until Satisfaction
♦ Email: info@cutoutpix.com
♦ Skype: live:smrahimfx305d
♦ WhatsApp: +8801937129600
♦ Production House: Dhaka, Bangladesh
♦ Open: 24 Hours
♦ Live Chat: 24/7
Photo Editing Services We Offer