Best Clipping Path Services
Make your photos flawless quality by clipping path, each time to get the quality of perfection. Cutoutpix is a continuous solution for those who need quick delivery and amazing services at the lowest cost. cutoutpix provides all solutions, you can guess for your photos.
We ensure your images are secure and protected to us. we believe that client files are a very important job to keep secure.
Quick turnaround is our main goal. our standard time is from 12 hours to 24 hours. but we followed for 2 hours to 6 hours if needed.
we have the lowest cost for all newbie business owners. so we try to charge you on your budget. client priority is our main goal.
We have dedicated teams to give quality service. and will assist you more when you need anything. just stay with us and get perfect solutions.
Transform Your Image Quality
To Boost Your Sales
Increase your online store image quality to boost your sales. we are here to help you. if you would like to get more sales then you should reach out to us and get consulting for your image design. Our cutoutpix team is always ready to provide you with a perfect solution. if you have a online store like eBay. so, you can't imagine that your images are flawless.
Categories of Clipping Path
Simple Clipping Path Service
Separated only a single image for creating a single path, not multiple path. simple clipping path like a single bottle, watch, sunglass etc. there are no carves or tiny holes. every simple image should be finished within 5 minutes so it's called simple clipping path.
Medium Clipping Path Service
A little bit harder than a simple image clipping path, like chairs, lights, tables, flowers, etc. The medium images take 10 minutes to create a handmade clipping path using the Photoshop pen tool. we are following that there are no tiny holes and gaps or any other hard parts.
Complex Clipping Path Service
just a bit more complex than a medium clipping path service. not extra complex, like group products, jewelry, cycles, etc. Those take 30 minutes so it's called a complex job. something like tiny holes and gaps not huge more than multiple clipping paths. it might be complex path.
Super Complex Clipping Path
Separated a huge multiple clipping paths. can take more than 2 hours, For large group products, motorbikes, groups chin, etc. there are huge tiny holes and gaps. just like a pain job needs more time to keep quality. so it will be a super complex job or something like that.
Perfect Solution for Smart Photographers
>> Team of 50+ Graphics Experts.
>> Fast Turnaround.
>> Reasonable Pricing.
>> Professional Quality Work.
>> Delivery within 12 Hours.
>> Amazing Client Support
>> 100% Customer Satisfaction.
>> Always On-time Delivery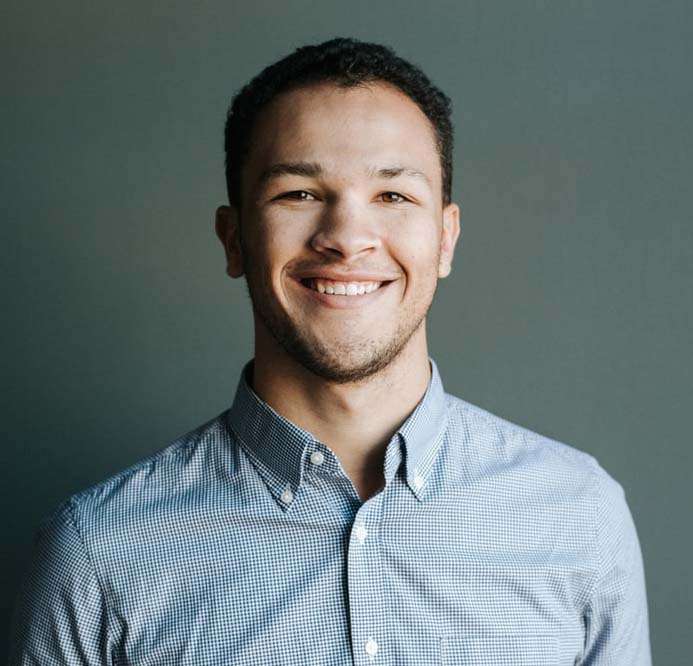 Curtis Oscar
Senior Photographer
For work skills, 10 out of 10. For communication,10 out of 10. For speed, 10 out of 10. For good performance, 10 out of 10. Highly Recommend to everyone.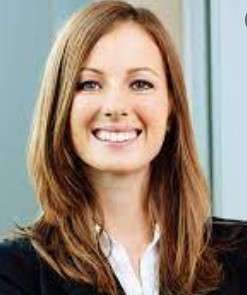 Sara R. Shell
Sports Photographer
Absolutely great, quick, dependable, amazing performance. cutoutprix has completed great work. also follows up to make sure of the quality. Thanks again. Keep being awesome.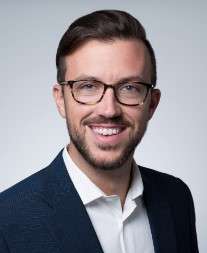 James Smith
E-Commerce Seller
Cutoutpix teams did excellent work and quality! I was just impressed with the quality and speed of delivery. I'll definitely use cutoutpix again for all my photo editing needs. amazing job!
Harriet Johnson
Graphic Designer
Accurate quality with Great communication and fast service. I will definitely recommend it to everyone who needs photo editing service.
✋ Hold On! Try it for free. No Registration Required.
Simply upload your photo to see what our clipping path services can do and get the results within 30 minutes or less.